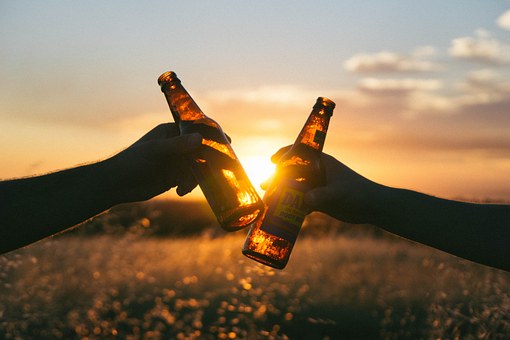 Whether it's your birthday or whether its someone else's, excitement flows through you whenever you hear the word 'birthday'. Birthday parties nowadays have become more extravagant than any other function, even a wedding. So, with the bar set so high, how does one please their guests and leave them in awe? Because let's face it, whenever there is a party it is much more vital to make sure your guests had more fun than you ever did. But in this article, you're going to know how to please both parties.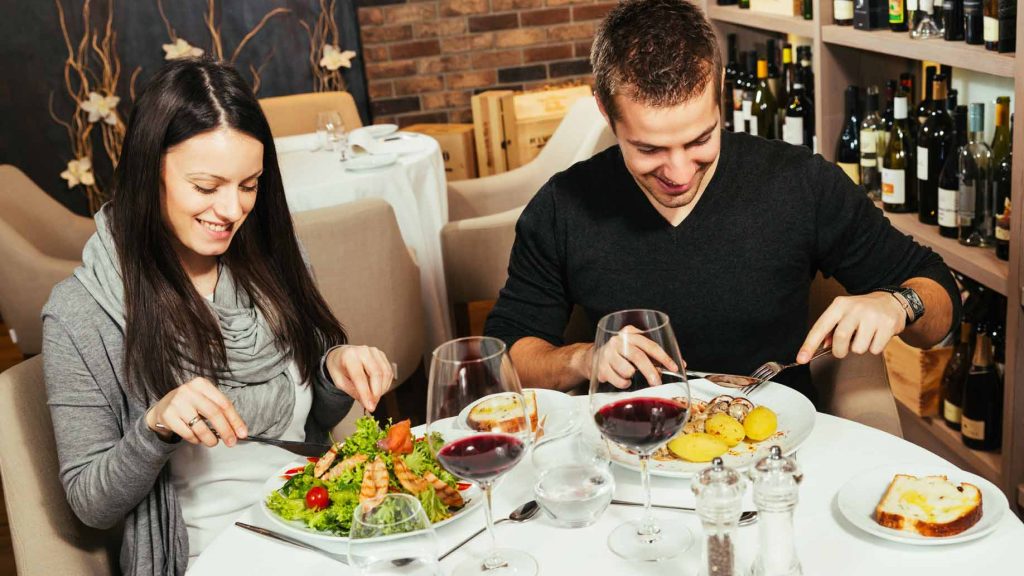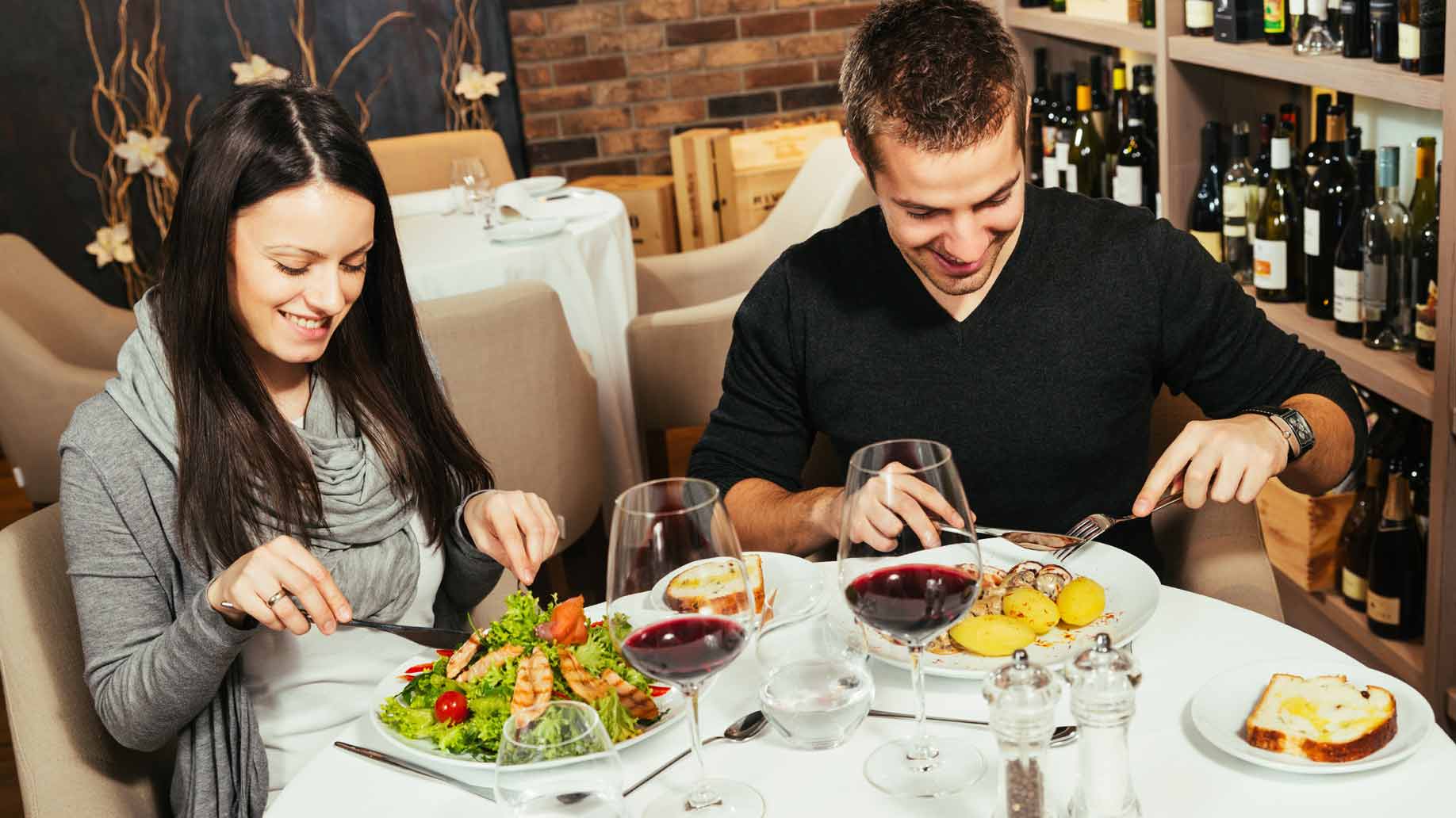 The Music
I have attended to many parties where the music was just so bad some people had sour faces every time the DJ proceeded to play a song. Unless you're hiring a DJ, make sure your playlist is up to date. For example, it would be weird to play Billie Jean by Michael Jackson in 2019. Also, no matter what your music taste is, play party songs. Don't slap people with Hello by Adele on a birthday party. If you are in fact hiring a DJ, make sure to give them a test run with some of your friends present.
Something to Take Away
One thing to be sure of is that guests love birthday favours. So, give it to them. Choose a pouch that suits the theme of your party, make it look beautiful. They will keep the pouch for a long time and remember you every time they see it. What can I say? tiny unexpected gifts make everyone happy. You could also hire a photo booth, there is a myriad of people online who earn a living by carrying around photobooth props with this device that makes instant photobooth style polaroid with the pictures they take. So, hire one and prop up with each squad or each guest and give them something to take away with them.
Order Great Food
A birthday party is no time to eat adult food, it's time to let the child in you have all the savories and sweets you've always wanted. You could get down platters of cookies, cupcakes, birthday biscuits, donuts. Everything your heart ever desired. But of course, there should be a main meal too, so why not something like a yummy lasagne or pizza? Or any comfort food that hits the mark.
Organize Games
You may be forty but it does not matter. Party games are always so much fun. Go crazy with them. Some good common games include beer pong, musical chairs, truth or dare, never have I ever and much more. Get online and browse for something you think you might like.
The Theme Does Not Have to Be Formal
Hey, there is no rule that states that themes should be limited to a certain colour. You could go for a movie, tv series, a vibe and even a costume party. Maybe even throw in a mist machine or a bubble machine!
Expect the Unexpected
The toughest thing to plan for at any birthday gathering is the unexpected. Here's what you can do to keep confusion at bay: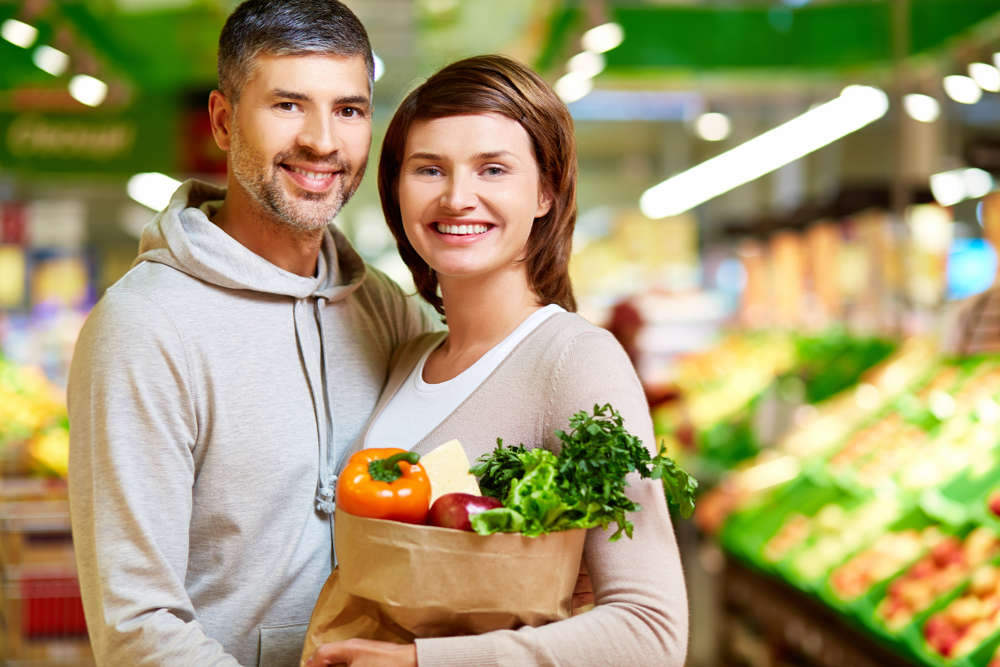 Be prepared for collapses. An adult assistant can take a distressed kid away while the rest of the group continues partying. Stock band-aids, ice and tissue. If parents are dropping off kids, make sure you are aware of any food allergies or appropriate medical conditions.
If you have pets, it's advised to keep them separate from the visitors. Of course, take in them in your family party — but know that some children are sensitive to or afraid of even the calmest pets. Likewise, many pets are scared of small kids who may not aware that it's a bad idea to tug tails or step on paws.