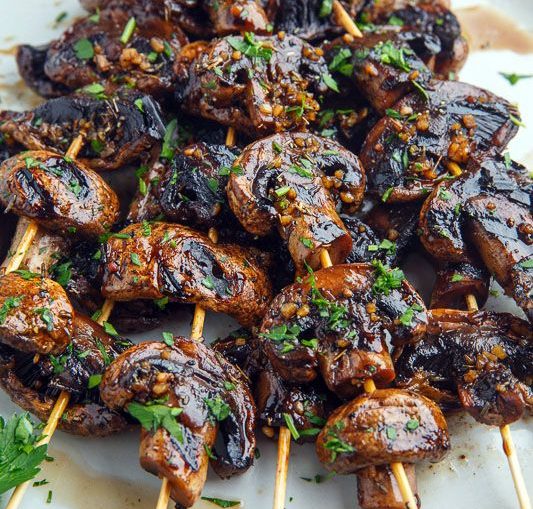 If you're planning an event, you need a caterer. So, don't think about making the food for the night. Below, we'll be discussing the many benefits of choosing to work with a professional caterer, so keep reading.
Saves You Time
If you decide to do the catering yourself, you'll see yourself swamped with the amount of work it'll take to prepare the food. It's an extensive job that you won't be able to do alone so you'll have to get the people in your life to help you, inconveniencing them as they'll be spending much of their time helping you.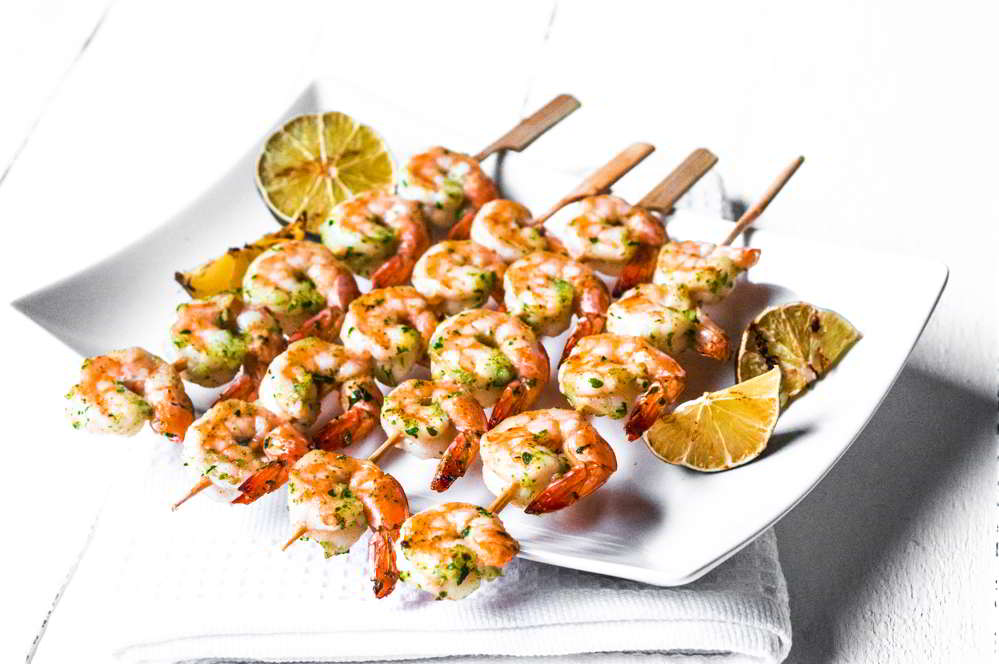 You'll be stuck in the kitchen all day, unable to spend much needed time planning the festivities ahead. Thus, the quality of your party will be lacking as you weren't able to properly plan it.
You'll Feel Terrible
As mentioned, you'll be spending the majority of your time in the kitchen. If you have quite a few guests, the time spent tending to the food will be longer.
You'll feel terrible as you'll be over a hot stove majority of the time, not putting you in the mood to plan a party or get ready for it.
So, get a caterer if you don't want to be miserable.
Great Food
Although you may be a great cook, the caterers would do a better job of preparing the meals than you. This is as they've been at it for a long time so they know secrets of the trade.
What's more is, even if the quality of your food matches them, having to cook for a crowd will test your abilities so your food may be compromised. This is not the case if you decide to work with caterers for your occasion.
Good Looking Food
Part of the charm with catering is, the caterers know how to present the food as best as possible. This is important for the night as it will leave your guests amazed.
Unfortunately, you don't have the expertise to present your food the same way as them. Let's say you're planning a kid's birthday party- no matter what you do, you can't match the charisma and presentation of hiring a tasty food truck to tend to the food.
Variety Of Meals
The caterers would offer a selection of food for the night, with things you would never have dreamt of making.
Get Food Out Faster
As mentioned, they've been at it for a long time. Because of this, not only do they produce great food but the meals they produce are noticeably fast as they're experienced in handling crowds.
This won't leave you with hungry guests as they'll be fed right on time. As you can imagine, if catering was compromised and your guests were left hungry, no matter how great the party is, you'll have made a serious dent on the night.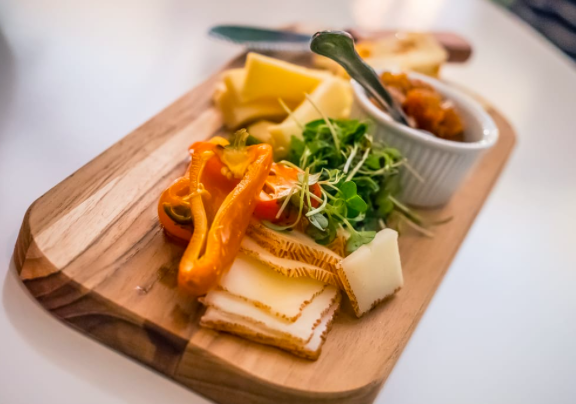 As you can see, hiring a caterer to tend to your event would be very advantageous. Hopefully, you enjoyed this article, having been educated by its information. So, nothing is stopping you from working with a caterer now!