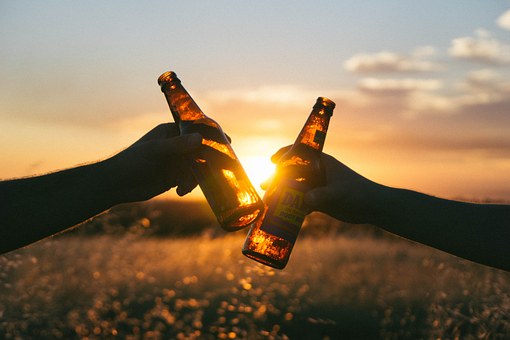 Christmas Tree Traditions
France
Centuries ago, the French decorated their Christmas trees with real fruit. Later this practice took another version and glass ornaments symbolizing the fruit, especially red apple decorations, replaced the real fruit.
Germany
The present-day Christmas tree lights and electric candles may have stemmed from the earliest German tradition of decorating the Christmas tree with real candles. As this tradition poses a fire risk, it has become obsolete.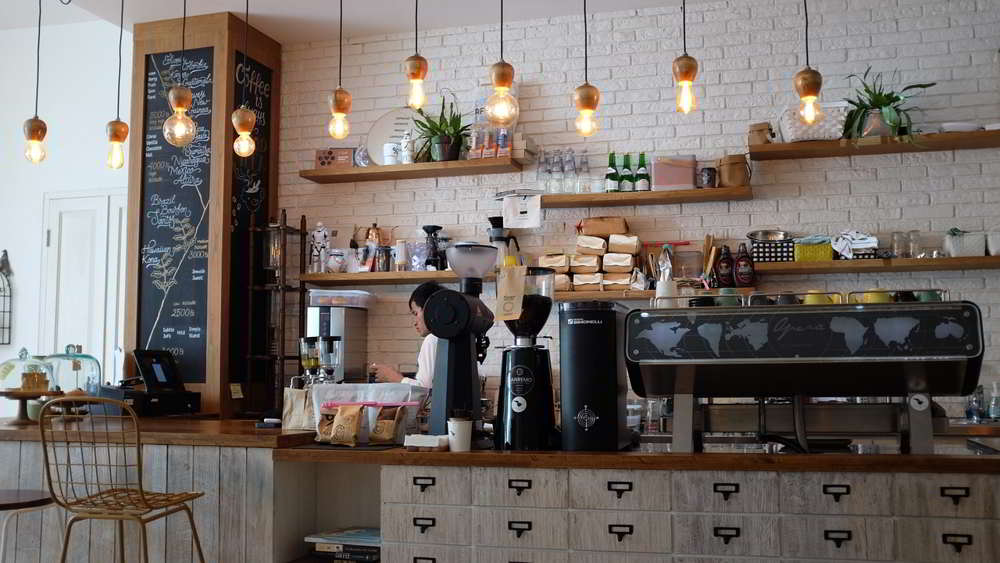 Ukraine
Glittery spider-webs and spiders are regularly used as Christmas tree decorations in Ukraine. According to a famous folktale, a Christmas spider-web turns into gold, and as such, this practice represents good luck!
USA
From the 1950s till now, American families follow the tradition of decorating their Christmas tree with popcorn on a string. This originates from the times when outdoor trees were decorated with food for birds and animals.
Denmark
The Danish made little red and white paper hearts, filled them with nuts or candies and hung them on their Christmas trees. Hans Christian Anderson is said to have made the oldest known example of these hearts. It is still on display at the museum of his name in Odense.
Iceland
The Icelanders decorate their Christmas trees with iconic figurines of Yule Lads. This practice is in accordance with the folklore that trolls, who are the Yule Lads, visit children to check their behaviour and reward them with gifts.
Norway
This nation's Christmas trees are decorated with the figurines of Nisse, a mythological creature who lives in attics and stables. It is believed that at Christmas he brings gifts for kids who have behaved well!
Netherlands
Christmas and scrumptious food go hand in hand in the Netherlands, where they hang crackers in the form of Christmas wreaths on their trees.
Japan
As the Japanese do not really celebrate Christmas they are left with little choice in Christmas tree decorations. As Japan is famous for its Origami skill, they make pretty origami birds and hang them on their Christmas trees.
New Zealand
New Zealanders keep the alternate Christmas tree, the Pohutukawa, which is a beautiful tree native to New Zealand with gnarled roots and bright crimson flowers.
Australian Christmas Traditions
Most of the immigrants to Australia come from England and Ireland and they bring their Christmas traditions with them. However, in Australia people celebrate a summer Christmas!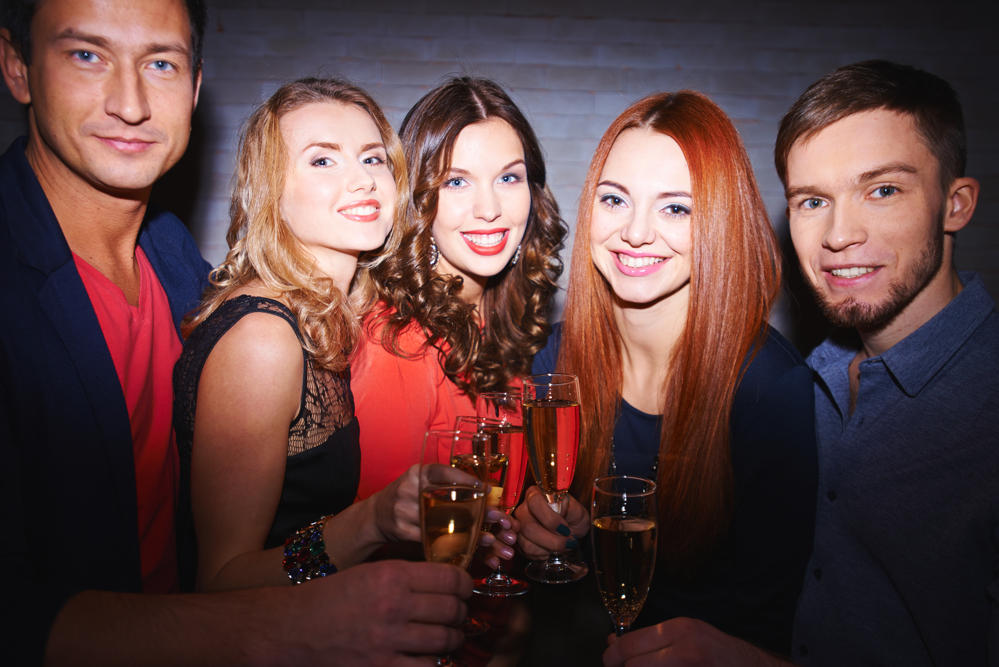 Families decorate their homes with plants, palm leaves and evergreens beside with colourful floras that blossom in summer known as Christmas bush and Christmas bellflower.  Some families put up a traditional Christmas tree, mostly artificial.  To mark the summer Christmas unlike in the Northern Hemisphere, Australians decorate their Christmas trees with shells and shell ornaments.  If you are a fan of traditional Christmas trees, you canget affordable Christmas trees and decorations online too.
Christmas Day is for the gatherings of family and friends! As Australians love outdoor activities, they like to grill their Christmas meals outdoors on the barbecue. Some families enjoy a traditional British Christmas dinner of roast turkey or ham and rich plum pudding drenched in brandy and set aflame before it is brought to the table. It is believed that the person who gets the favour baked inside will enjoy good luck all year round!