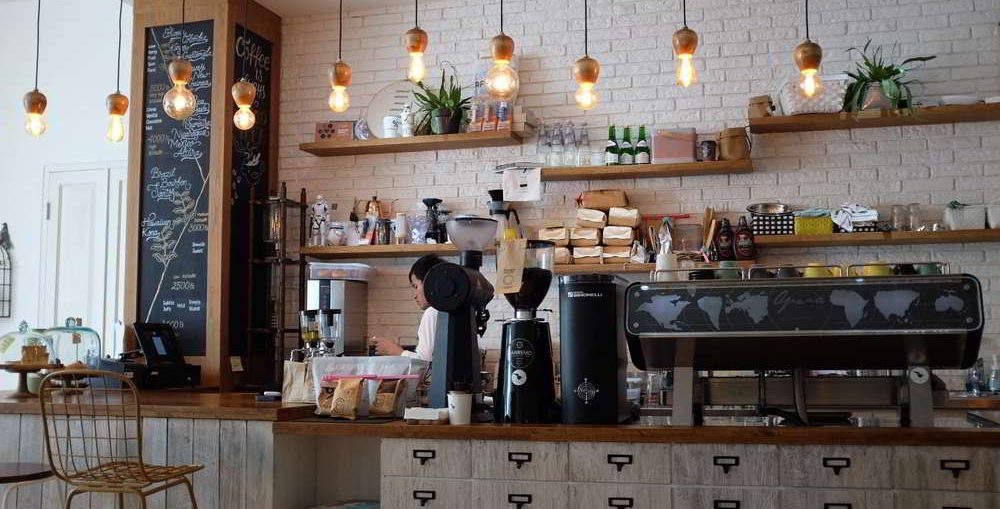 Thanks to tourism being so big around the world nowadays, hotels, boutique hotels and home stays are popping up all over. This means plenty of competition for those in the industry! Here are 6 ways that you can make your hotel stand out in your locality with ease.
1. Make Sure You're Using Modern Technology The Right Way
Today's traveler and holiday goer is all about functionality and ease. They don't want to waste a moment of their holiday looking for accommodations or amenities. In order to make your hotel stand out, make sure you to include modern technology for everything from booking to advertising. Make proper use of your social media platforms; making your hotel appear appealing to every age group. Advertise special days and loyalty rates for repeat customers; use social media platforms to get closer to your client base.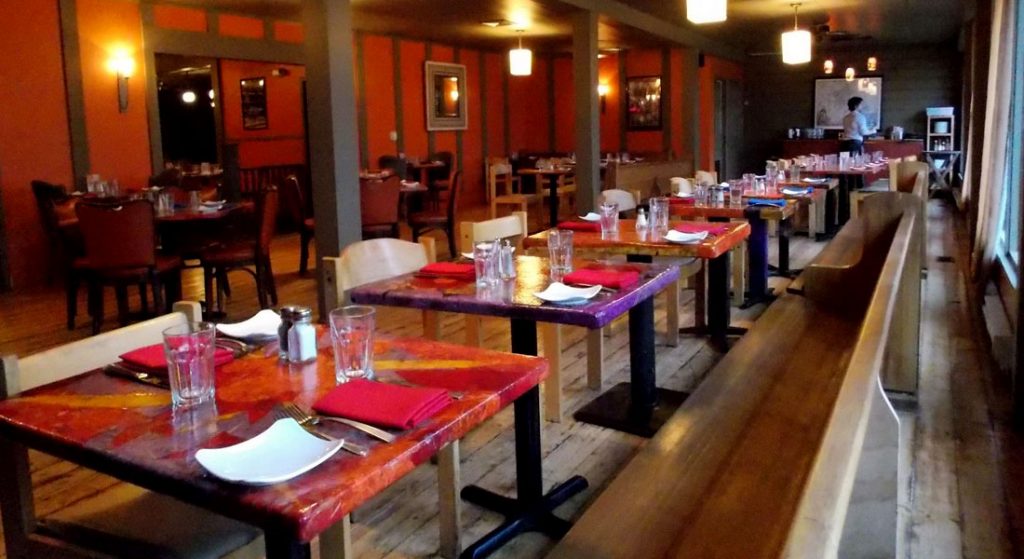 2. Make Your Hotel Look Instagram Worthy
Amongst many other reasons for holidaying, many people travel to make their Instagram feed more lively and interesting. Without a doubt, there are those who simply need a comfy bed from you; but there will also be those who are looking for picture worthy backdrops for their social media. Providing these backdrops within the hotel is a sure way to build up the traffic towards your hotel.
3. Aim For Quality And Comfort When It Comes To Your Furniture
In general, modern travelers can be classified into two types; the type who only wants to crash at night at the hotel, and the type who wants to unwind at the hotel all day. Regardless of their grouping, both groups require that your hotel provides comfort to them; so make arrangements for the comfort of their body and mind. Relaxing colors, seating and beds that promotes rest and even bedding can make a huge difference. Ensure that you shop for items that are specifically designed to be furniture for hospitality, as they are of the right size and quality. Comfort alone can spread the news about your hotel!
4. Hire A Mix Of Experienced And Talented Chefs For Your Kitchen
Food is another great way to ensure your hotel stands out among a crowd. Aim to have at least 2 chefs on board; mixing talent and experience. Unless you're in the fine dining business, we suggest you be generous with your portions as well as your flavor. This is especially true if you are running a boutique hotel. If you already have an in-house chef who is efficient, provides great flavor, but is not very artistic, arrange for them to take a few lessons on perfecting the art of plating up. Trust us; it matters.
5. Always Keep Your Hotel Updated
Never under estimate the effect of tired looking walls, furniture, cutlery or dinnerware¾they tell your customers you're not doing so great. Always keep your hotel updated; whether it's on the color of your walls, the menu of your food, or even the upholstery of your furniture. Remember a dripping pipe or Air conditioner does not take much to fix; but it can matter a great deal when pointed out on online reviews…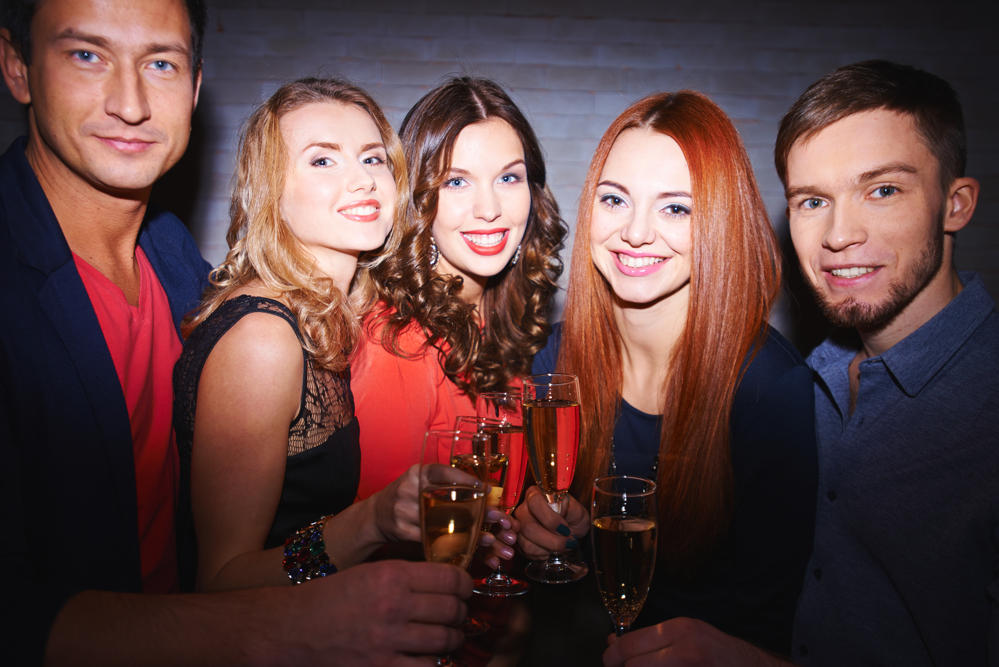 6. Know How To Treat Your Customers Like They're Priority
From the moment your customers walk into your hotel, to the moment they walk out, take the necessary steps to ensure your customers feel cherished and well taken care of. Well trained and friendly staff play a large part here, as well as trying to think of their every need and making sure they are met.