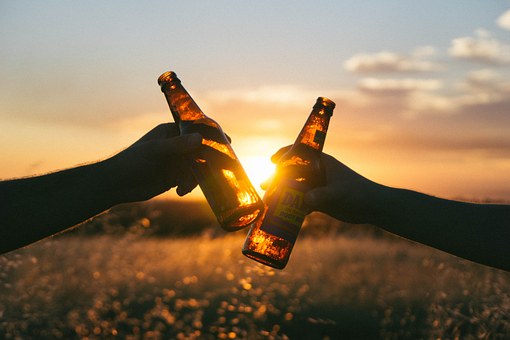 Enotourism or vinotourism has been around for quite some time and is surely gaining popularity even among those who are not wine enthusiasts. A tour usually includes wine tasting, walk among the vineyard and even harvesting the fruit usually but not limited to grapes. If it is your first time to visit a winery, there are some dos and don'ts that you should follow to make the most out of it.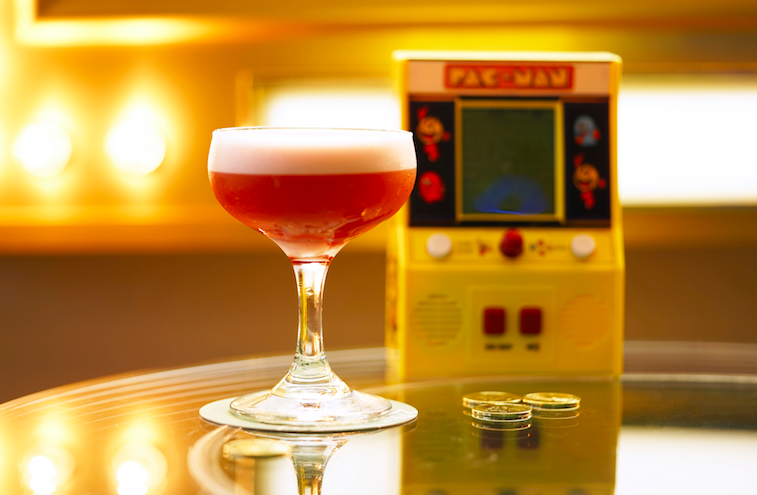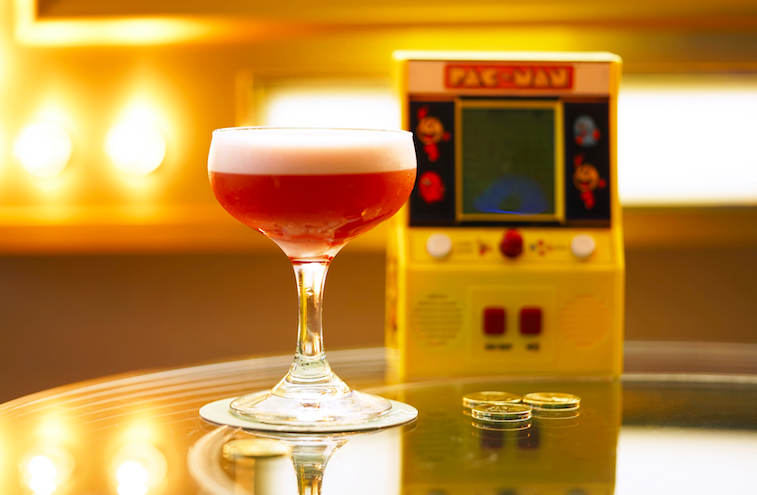 Set An Appointment Or Book A Tour Prior To The Visit
If you are interested to visit a winery you must make an appointment first before coming so as to make sure you would be accommodated. Try to visit in the morning so the guide would still be full of energy and would be able to assist you and answer all your questions regarding the process of making wine. Book a tour with one of the yarra valley wineries and you would not be disappointed.
Allot A Minimum Of Two Hours
A visit to a winery does not start and end with free wine tasting and purchasing of bottles of wine that you like. It may also include a walking tour of the winery and at times in the harvesting of grapes. When you visit a winery for the first time, allot a minimum of two hours of your day to fully immerse in the experience. The tour might be more than two hours if the owner has other activities planned as part of your vinotour. To be on the safe side, a minimum of two hours should be blocked in your daily calendar.

Dress Comfortably
You would be walking a lot during the tour and it is recommended that you dress comfortably. Dress lightly when you are visiting during summer as it could be hot during the middle of the day. Wear shoes that you could walk in for hours. Apply sunscreen since you would not want to miss experiencing harvesting grapes that would be used for the production of the best wine in your area.
Minimize The Use Of Perfume
This is a simple reminder but a very important one. When you sample wine, you are not only using your mouth and tongue to taste it, you also need to use your nose. If you are doused with perfume it might affect your sense of smell and you would not be able to properly smell the wine you are sampling. Be considerate with the other guests also since they would be affected and annoyed if your perfume is overwhelming their noses.
Eat Before The Visit
You would be drinking wine a lot and it's necessary that you do not do so on an empty stomach. Eat before the visit so you have energy and could keep up with all the activities lined up for you during the tour.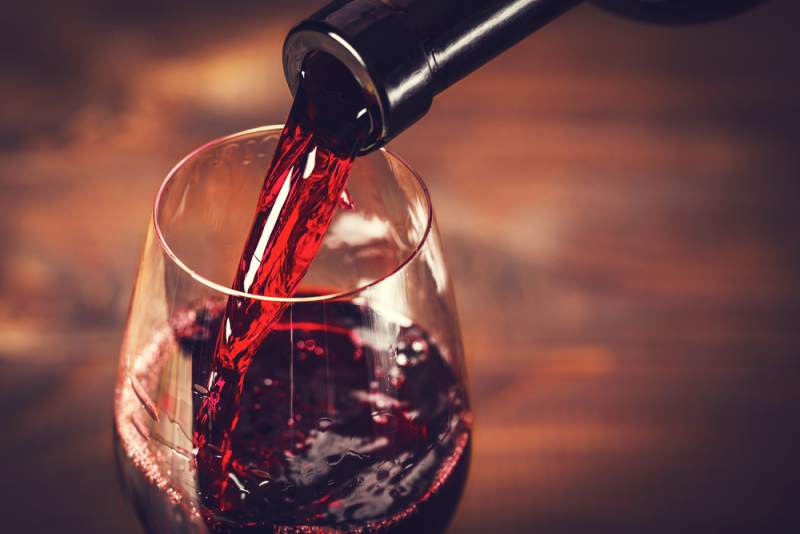 Visiting a winery for the first time is an eye opener. If you are a wine collector you would see how the process is from the planting of grapes to harvesting, fermenting and other complicated procedures involve into having your favorite wine in a bottle you could drink or serve to your treasured guests.