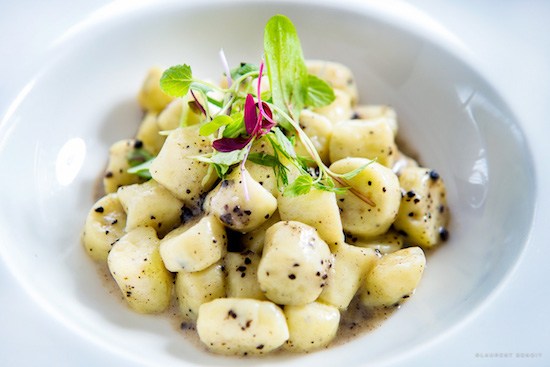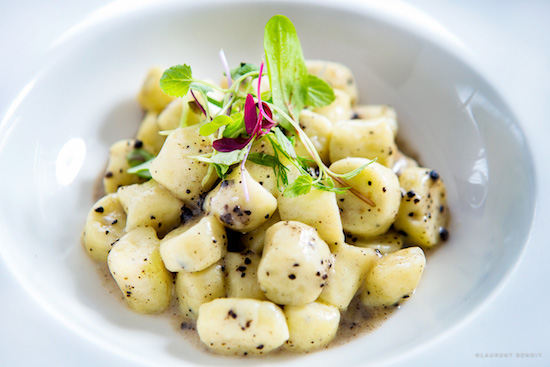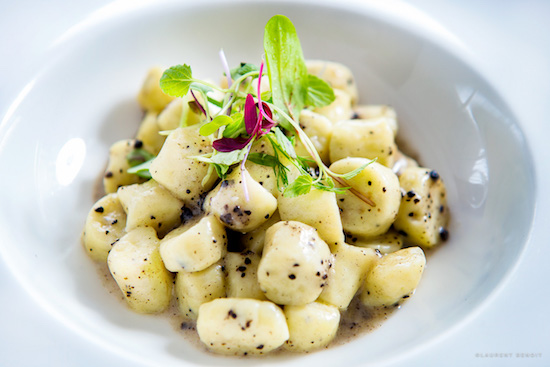 Celebrate Easter this year Bagatelle Miami Beach style! Enjoy brunch favorites starting at $18 from noon to 6 p.m. Prepare for an entertainment filled day complete with a DJ and Easter bunnies. Switch up your boring brunch menu and try Bagatelle's Gnocchi a la Parisienne featuring homemade Parisian gnocchi, black truffle sauce and aged parmesan cheese or their classic Buttermilk Pancakes featuring caramelized bananas, candied pecans and maple syrup.
Up your Easter Sunday with Bakehouse Brasserie's Jazzy brunch! From 10 a.m. to 5 p.m., Bakehouse invites its guests to sip on $25 bottomless mimosas while being serenaded by a live saxophonist. To make your experience all the more memorable, take a bite out of their famous Croissant French Toast stuffed with a bananas foster filling and topped with a cream cheese glaze.
Bird & Bone | The Confidante Miami Beach, 4041 Collins Ave., Miami Beach, FL 33140
Celebrate under the sun on Bird & Bone's backyard patio with a special Easter Brunch. From 11 a.m. to 3 p.m. guests can enjoy a special a la carte Easter Brunch menu, in addition to the traditional continental breakfast offerings. Dishes include Fire Roasted Clams, Tipsy Texan sandwich, Wife Hales' Pancakes, and fan favorite Chef Hales' Hot Chicken & Waffles. Prices range from $9 to $32.
BeachCraft I 2341 Collins Ave, Miami Beach, FL 33139
Live music by Bossa Nova Duo sets the tone at Beachcraft for brunch festivities featuring bottomless mimosas, Bloody Marys and local brews for $25; an inclusive brunch for $85 per adult and $40 for kids; and children's entertainment including face painting and a magician.
On Easter Sunday, Bulla Gastrobar will be opening an hour early at 11am for guests to get a head start in its regular Sunday brunch tasting menu for $40. Guests can indulge in brunch favorites like the Huevos Bulla, 'Bulla' Burger, Huevos Benedictinos and the Churros con Chocolate.