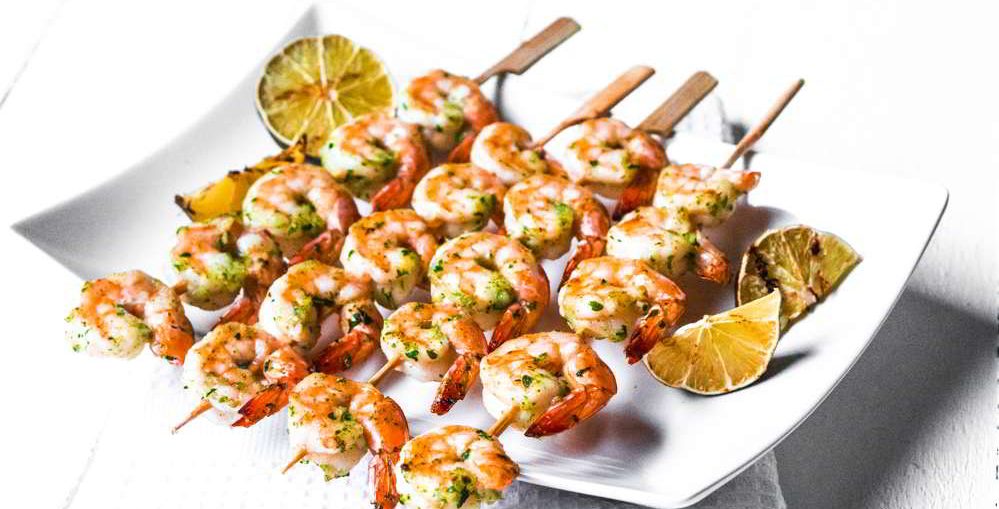 Only an hour away from Melbourne, Yarra Valley offers a perfect escape from the bustling city life. With so many stunning sceneries for the eye, you'll surely have a relaxing and fun time in this lovely place. Yarra Valley is a favourite among foodies because of its specialty wines and delicious food. If you're planning a trip to this place, here are the best places to eat and drink in Yarra Valley.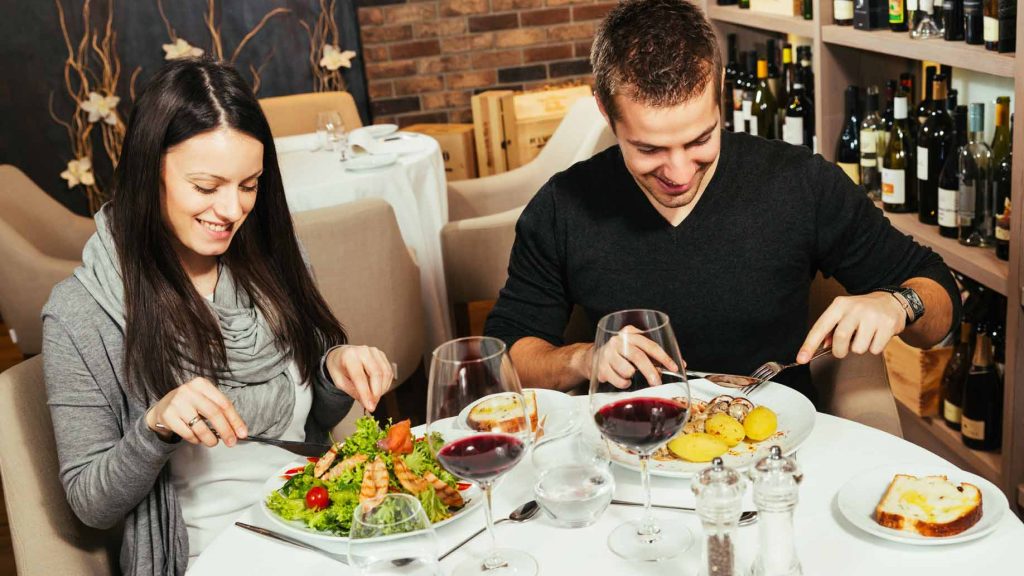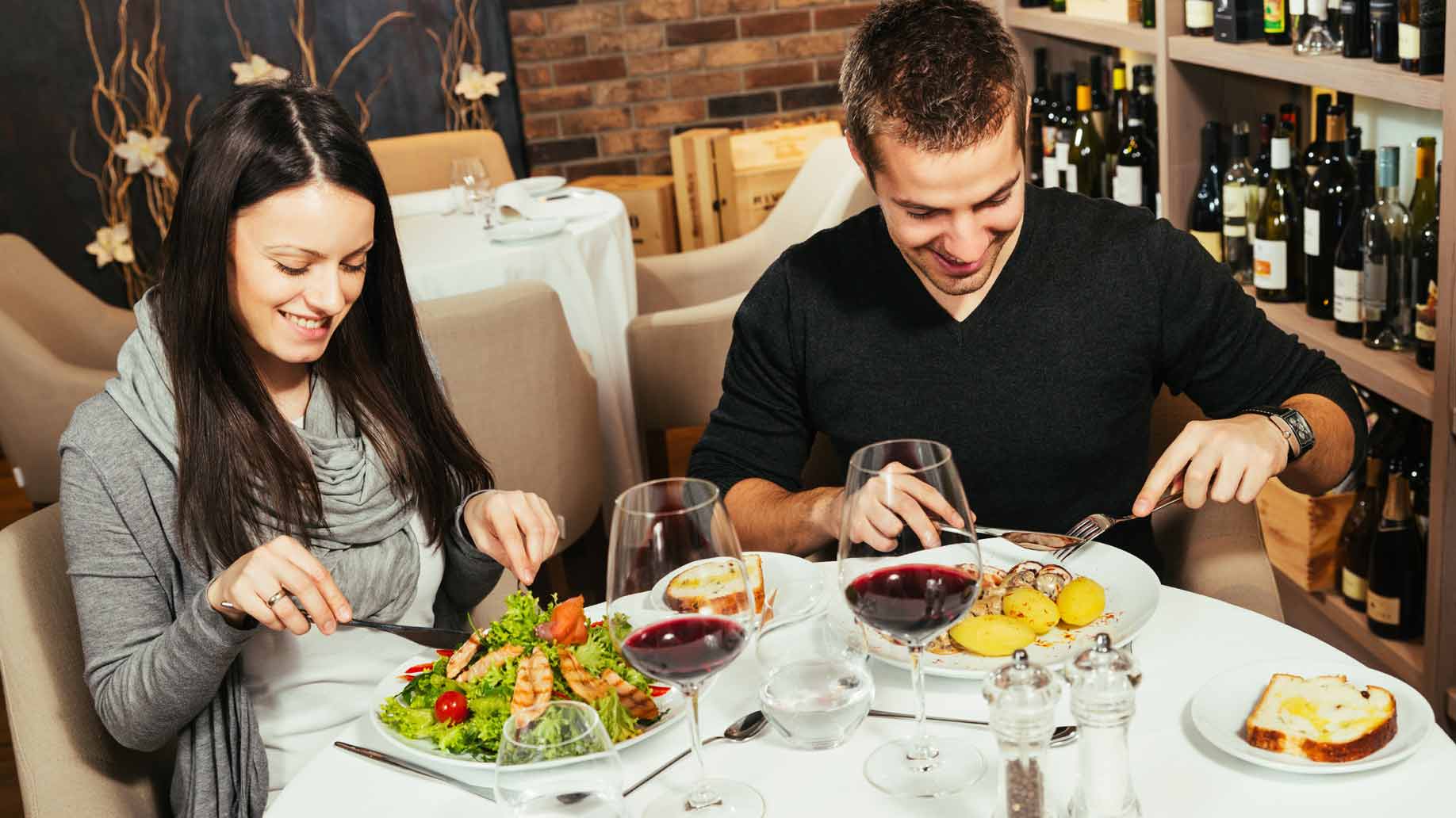 Ezard at Levantine Hill
For those who love fine dining, the Levantine Hill vineyard's in-house restaurant is a perfect place to visit. Enjoy mouth-watering dishes made from 100% local produce. This restaurant operates every Saturday during lunch and dinner time. Aside from delicious dishes such as goat's cheese ravioli and chicken liver pate, you also get to pair your meal with top-tier wines straight from the winery.
Yarra Valley Dairy
If you're craving for cheese and other dairy products, the Yarra Valley Dairy is a must-visit destination. Whether you like your cheese hard, soft or marinated, this cheese shop has you covered. This place is actually one of the top tourist destinations in Yarra Valley. For those who live in Melbourne, a quick weekend drive to this dairy shop is a common thing to do. Don't miss its one of a kind cheese variant such as the Ashed Pyramid and the Bull's Eye. Whether you're travelling solo, with friends or family, there are amazing group food tours that covers Yarra Valley's greatest food and drink destinations.
Yarra Valley Harvest
This restaurant is popular among those who are looking for a simple cafe ambience with freshly cooked meals. Start your day with a simple breakfast made of bacon and eggs, or other home cooked dishes such as pork and fennel sausage rolls and many more. Aside from those mouth-watering treats, you can also pair your meal with unique drinks like Genovese coffee, Lady Melba tea, or special wine and beer from the nearby wineries. Aside from the regular indoor seating, Yarra Valley Harvest also offers an outdoor garden seating and a covered laneway.
Four Pillars Gin
The Four Pillars Gin distillery is well-known for its specially crafted Australian gin. Don't worry if it's your first time since they teach everyone how to taste gin properly right at their cellar door. Since they goal is to make purely Australian gin, don't be surprised if you can taste lemon myrtle, eucalyptus, and other more unique Aussie flavours.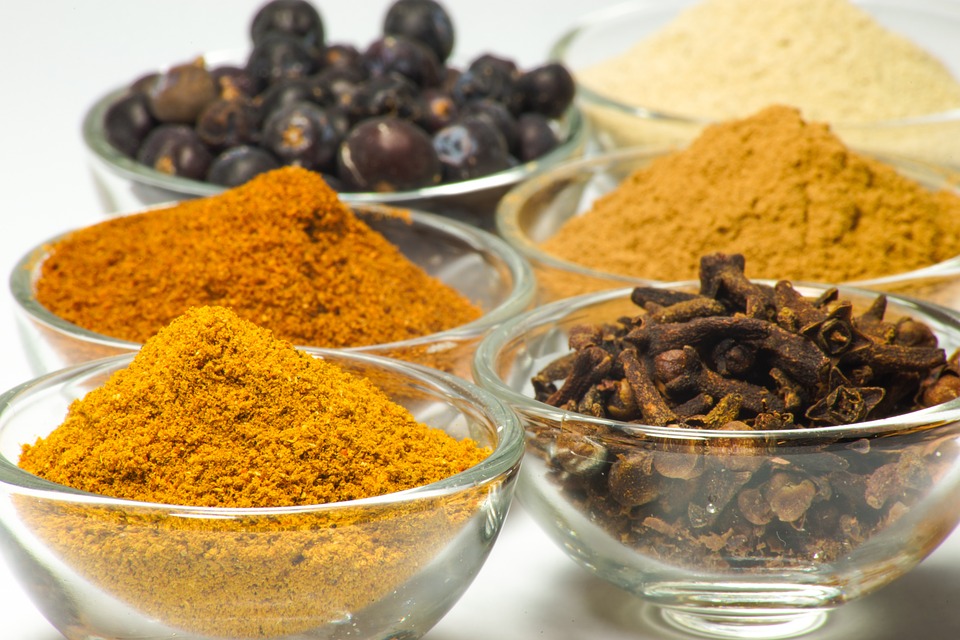 Napoleone Brewery and Cider House
Aside from fine brewed wines, this place also offers apple and pear ciders. You can sample each of the brews at the bar to find which suits your taste. You're even luckier if you drop by on a Saturday morning since you get to take a tour around the brewery plus free tastings. Grab something to eat at the nearby restaurant, Meletos, which prides itself on dishes made from fresh ingredients around the area.
Yarra Valley is definitely a great place to visit. Aside from the special wines and good food, there are still plenty of things to do and see in this lovely place.