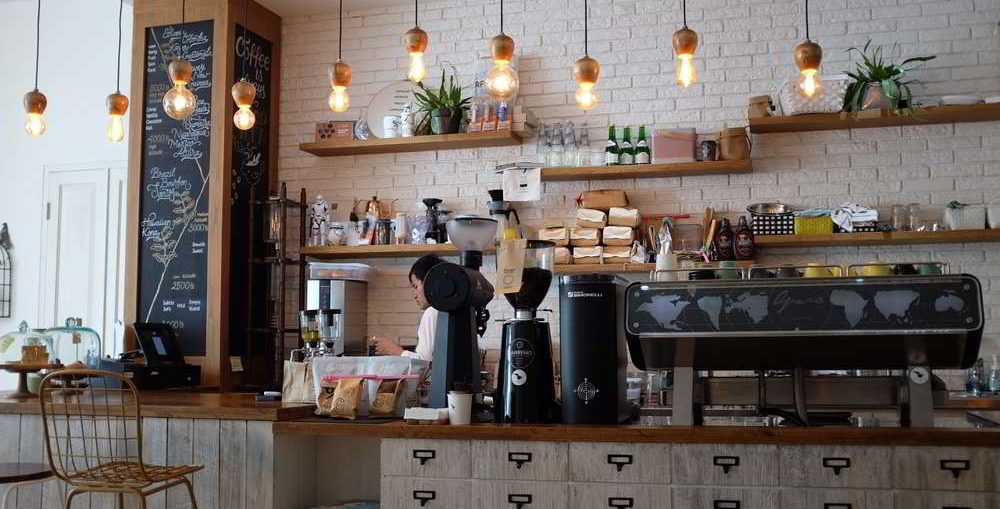 When it comes to the current world, the food industry is one of the hottest and most happening businesses. With a little creativity, good food/beverages and the proper promoting, you can quite easily make a space for yourself in this industry. However, if you happen to have competition, things get quite a bit more complicated. Here's how to run a successful café despite that.
Ensure Your Place of Business Is Clean, Attractive and Welcoming
If you happen to be the new kid on the block, then use that title to your advantage. Make sure to select the right business premise to house your coffee shop. The right place can drum up or lose more business than you would think. Always make sure to keep the space clean; taking care to clear out tables and clean up spills as soon as possible. Make your workplace as attractive as you possibly can, drawing in your customers in with the welcoming feel. It being an attracting and welcoming space will automatically make it a space they'd want to linger in­¾another great way to drum up business.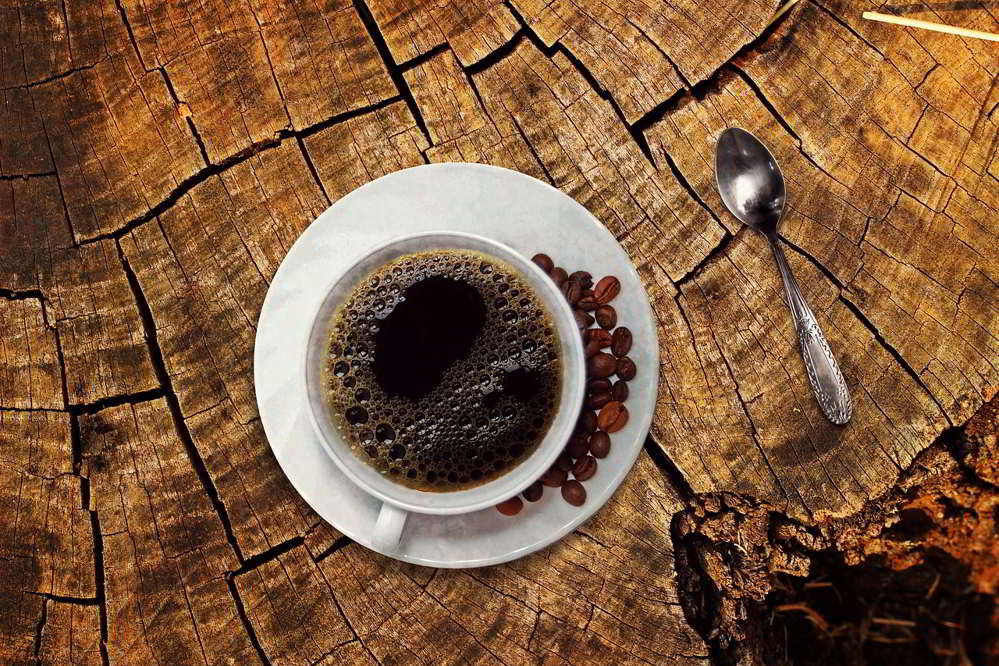 Making "Service with a Smile" Words to Live By For Your Employees
We are pretty sure you've heard the words "service with a smile" or "the customer is always right" when it comes to businesses. When it comes to the food industry in particular, these words ring quite true. A pleasant and efficient staff is a sure way to boost your sales, and to make sure to keep your customers loyal and regular to your place. Always put your serving staff through a training period so they know exactly how it is it that you want to treat your customers. It's also a great idea to give them a training for dealing with difficult customers without causing a scene.
Make Sure Your Baristas Know What They Are Doing
Let's face it, as attractive as your place is, one of the primary reasons for your customers stepping into your place of business is the quality of your beverages¾apart from the free Wi-Fi of course! A good cup of coffee brewed to perfection and served creatively does all the advertising that you need for you sometimes. Either employ people who are qualified and experienced, or make sure they follow a few barista courses while working with you. Make sure they know they'll have to ace it to stay on your payroll.
Offering Something beyond Your Competitors
Since you are working in such a competitive business, it goes without saying that you need to offer something beyond that which your competitors have and offer to the customers in general. This is especially true if you happen to have competitors in the area. Whether you give it in the form of better coffee, better delicacies, smother service, or a faster Wi-Fi connection is up to you entirely. Try to partner up with your local businesses to promote your own business (and theirs, of course) to draw in customers out of your general reach.