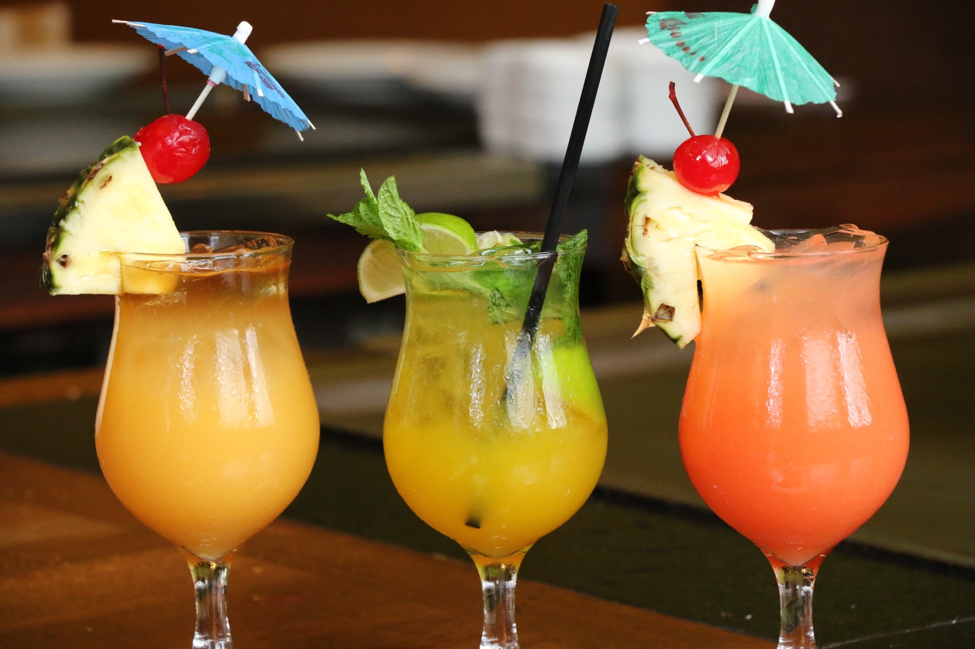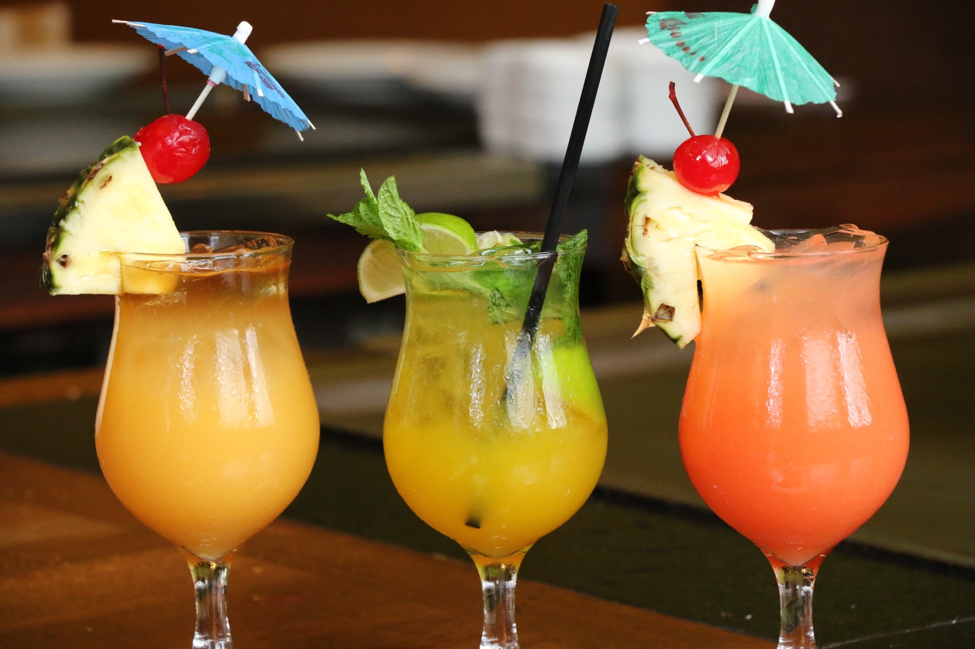 If there is a most important quality to a photo besides the content, it's the lighting. Lighting can make or break a photograph/video. Of course, the easiest way to get rid of this problem is to photograph dishes outside during the day. Although, you should never put your food in direct sunlight. You might think it looks good in your eyes, but on a camera, you're left with an over-exposed dish with very little to work with in terms of editing. A shaded area with medium lighting is perfect and works from all angles. Although many people say the light should be in front of your food, this is not the case. Best photos are taken with the lighting to the side or behind the food, it's just about playing around with what you have.
Food Styling
Once you've figured out where the lighting is perfect for your photo, it's time to fix up the dish to make it look perfect. Unfortunately, most dishes you see on food-focused Instagrams do not come prepared that way. It's our job to make the dish look the best it can look. This means adding extra chocolate, filling it with more cheese, dripping extra syrup, or even stacking things that don't come stacked. In order to take the best photograph, you might need to move things around a little (or a lot) depending on the dish. For some places, the food/drink looks beautiful the way it comes out. The Mai Tai, Yuzu Margarita, and Benihana punch from Benihana came out beautifully made, and luckily, I didn't have much work to do in this aspect.
Angles
Angles, in my opinion, are a preference rather than a rule. Although it is necessary to maintain a unique pattern when it comes to angles so people see your photos and know exactly who they belong too. There are different types of angles and you most certainly do not have to stick to just one, but many people like to maintain a specific angle so their following know, "Oh look, its @TheNaughtyFork's picture" without even looking at who posted it. Another important aspect to posting on Instagram are vertical shots. It's not necessary, but I like to take portrait photos of food so they take up more of the user's screen. That way, your photo creates a stronger presence. If you look below, these are examples of two different angles of the same dish (The Ocean Treasure). It is totally up to you which you prefer.
A Good Camera
I tread lightly here because the new iPhone 7 portrait mode does some AMAZING work, but I'm a camera fan. Again, many people use iPhone's and their pictures are pretty good, but nothing compares to the power of a great camera. With limited lighting, harsh warmth or tungsten colors, and a lot of background noise, a camera is necessary to capture what you're trying to photograph. Cameras can adjust the picture to beautiful settings and get rid of harsh atmospheres. I Use a Canon 70d, but Nikon cameras take great photos as well. Just try some out and see which you like. If you are a beginner, I recommend a Canon Rebel. Below is a photo of the tender Benihana filet mignon with added salt as well as seasoned zucchini. These photos were taken with a Canon Rebel, one of my first cameras. Of course, a camera is only as good as the content you place in front of it!