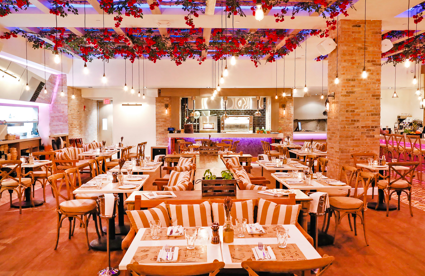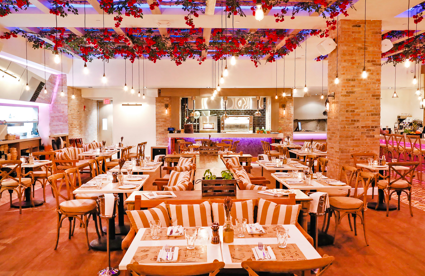 With options of an appetizer and entrée or entrée and dessert, the Mediterranean restaurant offers daily lunch specials with items from their dinner menu including the Caprese Salad, Chorizo Pizzetta, Taco al Pastor, Grilled Mahi-Mahi Burger, Sicilian Pesto Pasta and Diavola Shrimp Pasta . All orders are accompanied by a cup of coffee, giving a boost to average joe that was ready for that afternoon snooze.
As a perk, Midtown dwellers and employees also receive 10% off their checks when ordering from the regular lunch menu.
Brasserie Azur's lunch is available Tuesday – Friday from 11am to 4pm. The restaurant is located in 3252 NE 1st Ave, Miami, FL 33127.